"Plein Air" means "open air" and signifies outdoor painting that captures nature's light. Plein Air painting became famous in France in the 19th century. The invention of paints in tubes enabled impressionist artists, such as Van Gogh and Monet, to paint outdoors, en plein air.
"Not until the late 1860s, with the work of Claude Monet, Pierre-Auguste Renoir, and Camille Pissarro, the leaders of Impressionism, did painting en plein air become more popular. This change came about from 1881, when Monet, in his efforts to capture the true effects of light on the colour of landscape at any given moment, began to carry several canvases at once into the out-of-doors. On each he began a painting of the same subject at a different time of day; on subsequent days, he continued to work on each canvas in succession as the appropriate light appeared." Britannica
May 2017
Featured artist: Susan Johnson
Reception: TBA
April 2017
Featured artist: Dixie Mohan
Reception: TBA
March 2017
Featured artist: Catherine Fasciato
Reception: TBA
October 2017
Featured artist: Iris Sabre
Reception: TBA
September 2017
Featured artist: Stephen Berry
Reception: TBA
November 2016
Featured artist: Samantha McNally
Reception: November 12, 3-5 pm
California, Warm and Cool
Benicia Plein Air Gallery
307 First Street
Benicia, CA. 94510
December 2016
Group Show Reception: TBA

Smaller works for the holidays.

The Gallery will be open in the evening for the Benicia Tree Lighting on December 2nd, till 8 pm.
Christmas cookies from 6-8!
Original mini paintings as Christmas tree ornaments available throughout the month of December
displayed on the Gallery Christmas tree.
January 2017
Featured artist: Rolando Barrero
Reception: TBA
February 2017
Featured artist: Terry Hughes

Reception: TBA
July 2017
Featured artist: Mike Dadasovich
Reception: TBA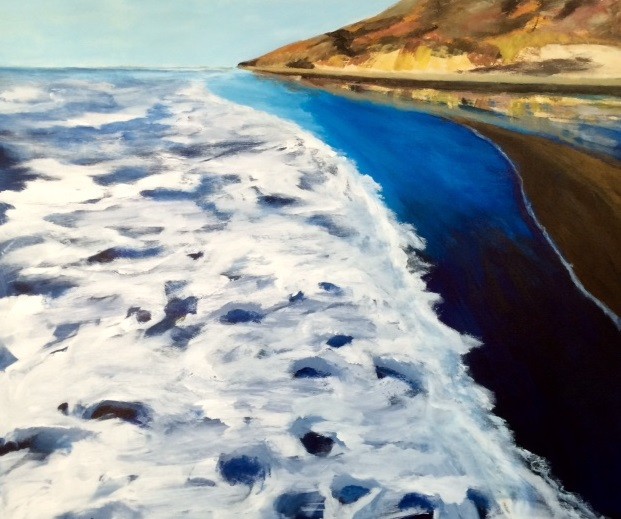 June 2017
Featured artist: Judy Feins
Reception: TBA
August 2017
Group Show
Reception: TBA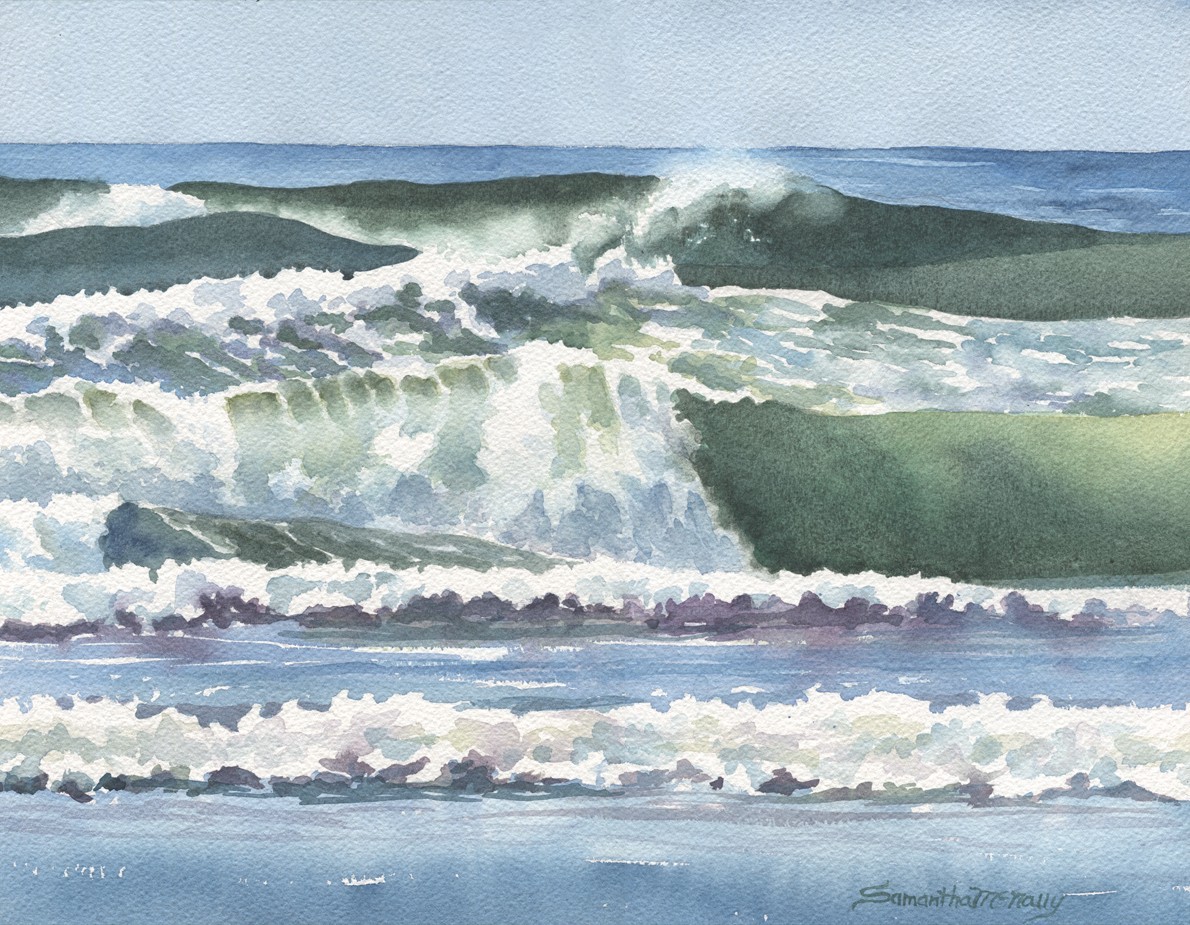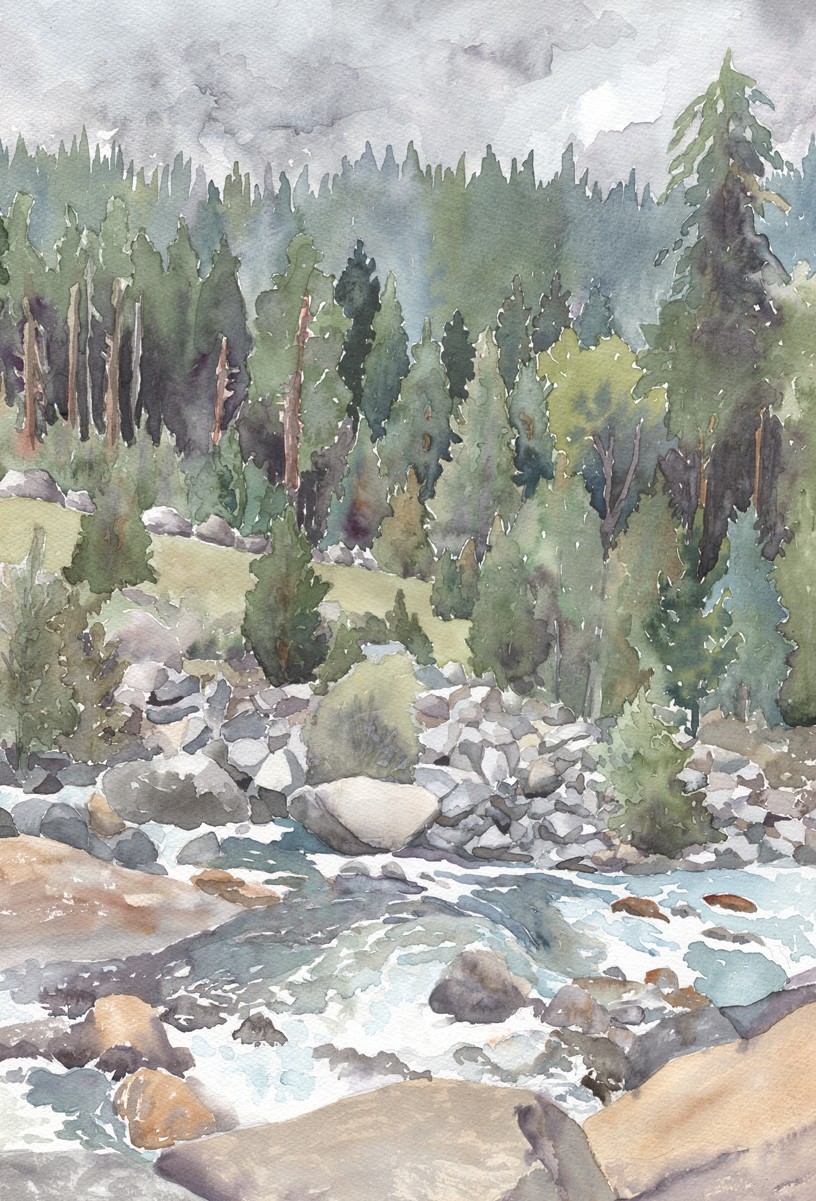 January 2018
Featured Artist: Susan Street
Reception: TBA
Thank you to all the artists who participated in our First Annual Plein Air Paint Out on Saturday, August 27th. Our Photographer, Rolando Barrero's photographs are on the paint out page and our Facebook page, for your enjoyment.


Congratulations to the winners!
1st Place Cleo Vilett​
2nd Place Nancy Roberts​
3rd Place Clark Mitchell​
Honorable Mention #1 Chris Mangum
Honorable Mention #2 Mark Monsarrat​
Honorable Mention #3 Justin Pastores​
November 2017
Featured Artist: Marshall Lockman
Reception: TBA
Our very own, Catherine Fasciato, is featured on Plein Air Magazine's website this month, in an article about her gorgeous paintings of rocks on the Pacific Coast. Come in to the gallery to see Catherine's wonderful paintings along with 11 other artists' paintings of California scenery.
Not only one but two! Here's another article featuring Catherine's Tips on Painting Water.

Another of Benicia Plein Air Gallery's Artists, Stephen Berry's work has been published in "The Art of Watercolour". You can buy the 24th issue online.
Save the date!
August 26, 2017 is the 2nd Annual Plein Air Paint Out!
Featured Artist - SUSAN STREET: BENICIA AND FRIENDS
October 1 through 31
Reception: Saturday, October 8
3-6pm
Susan Street is the October Featured Artist at the gallery. "Benicia and Friends", Susan's new work can be seen October 6 through 30th. Join us at the reception and Benicia Art Walk, Saturday, October 8, 3 to 6 pm. This free event features art, food, drink and music in Benicia's historic downtown. Use of the palette knife enhances Street's relaxed style. More paintings can be seen at SusanStreetArtist.com
December 2017
Group Show
Reception; TBA